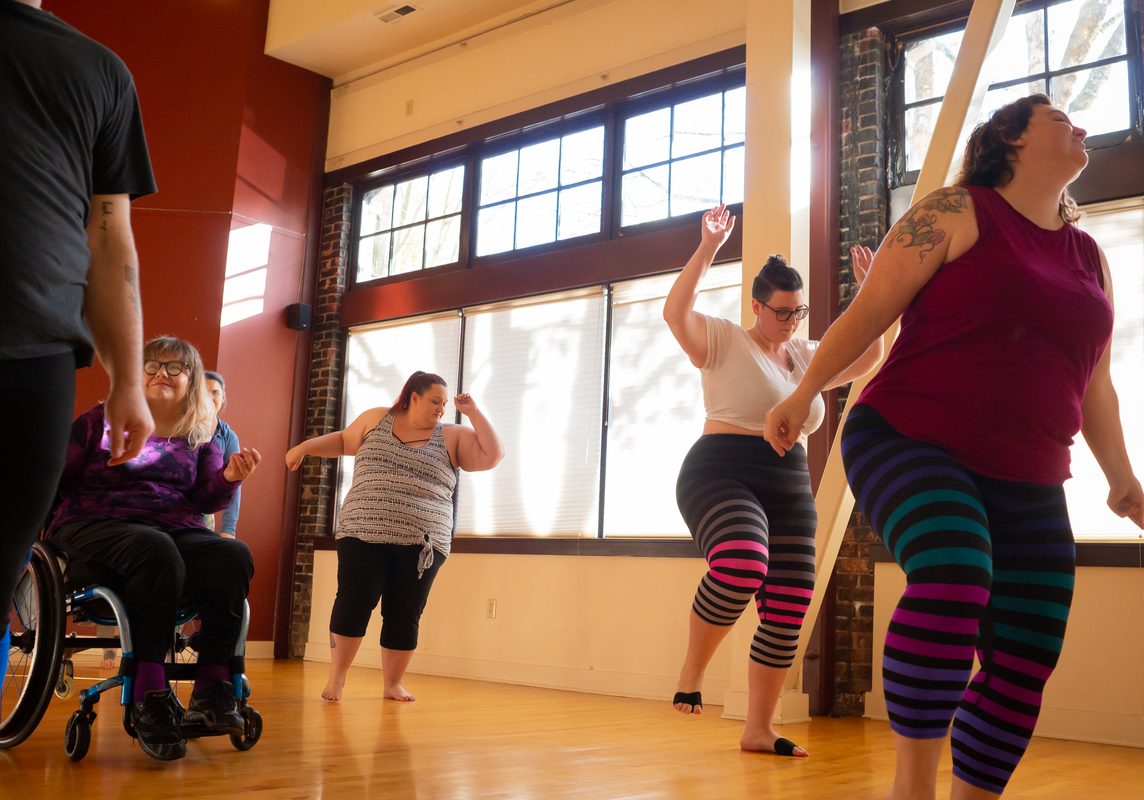 CREDN is a non-profit organization composed of a diverse community of professionals, dedicated to the prevention and treatment of eating disorders.

We support a bio-psycho-social conceptualization of eating disorders that recognizes both biological and environmental variables and risk factors, such as genetics, temperament, sociocultural ideals, systemic oppression, trauma and dieting.
We understand that eating disorders are complex, brain-based illnesses, and that nutrition rehabilitation is essential for recovery.
We also recognize that eating disorders impact people of all genders, races, sizes, socioeconomic statuses, religions, ethnicities, abilities and ages.
We are dedicated to the growth of eating disorder treatment to best support the communities that have previously been left behind by working to increase equity and by actively supporting an anti-diet, weight-inclusive, intersectional approach to eating disorder treatment.
We provide education opportunities to our members and the community because we believe it is the responsibility of all providers to continually learn and grow as current research and best practices evolve, and we believe that education can lead to early intervention in eating disorder recovery.
We promote community awareness regarding eating and body-image concerns, and work to offer referral information for those seeking treatment by maintaining a list of local providers who are committed to upholding this mission.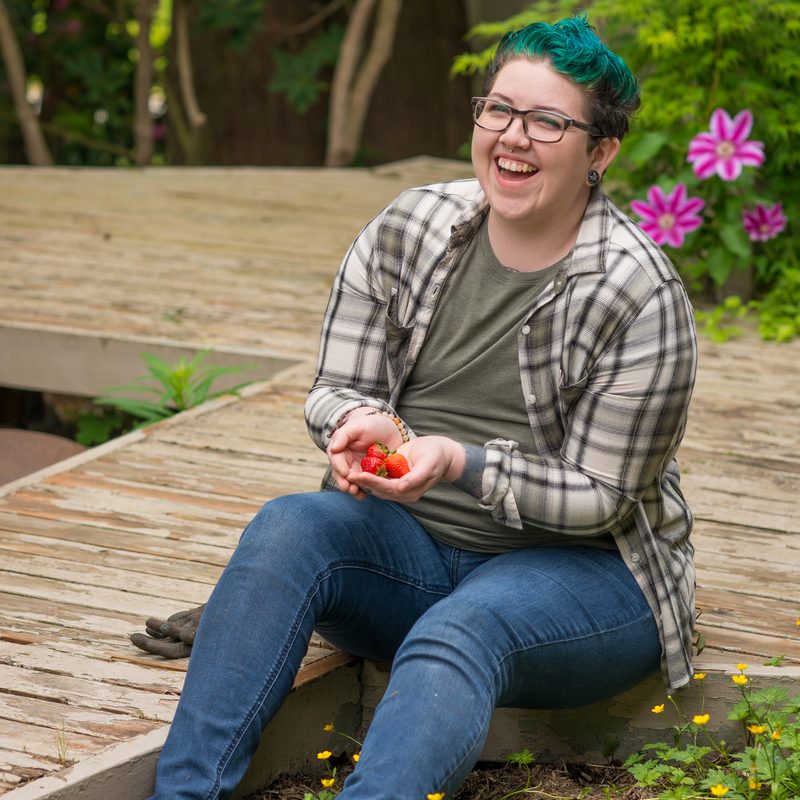 Meet your CREDN board volunteers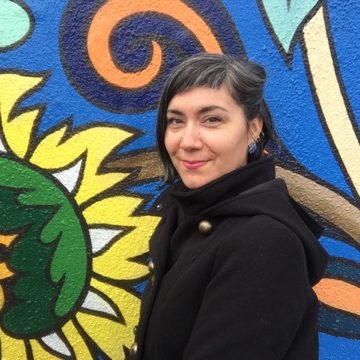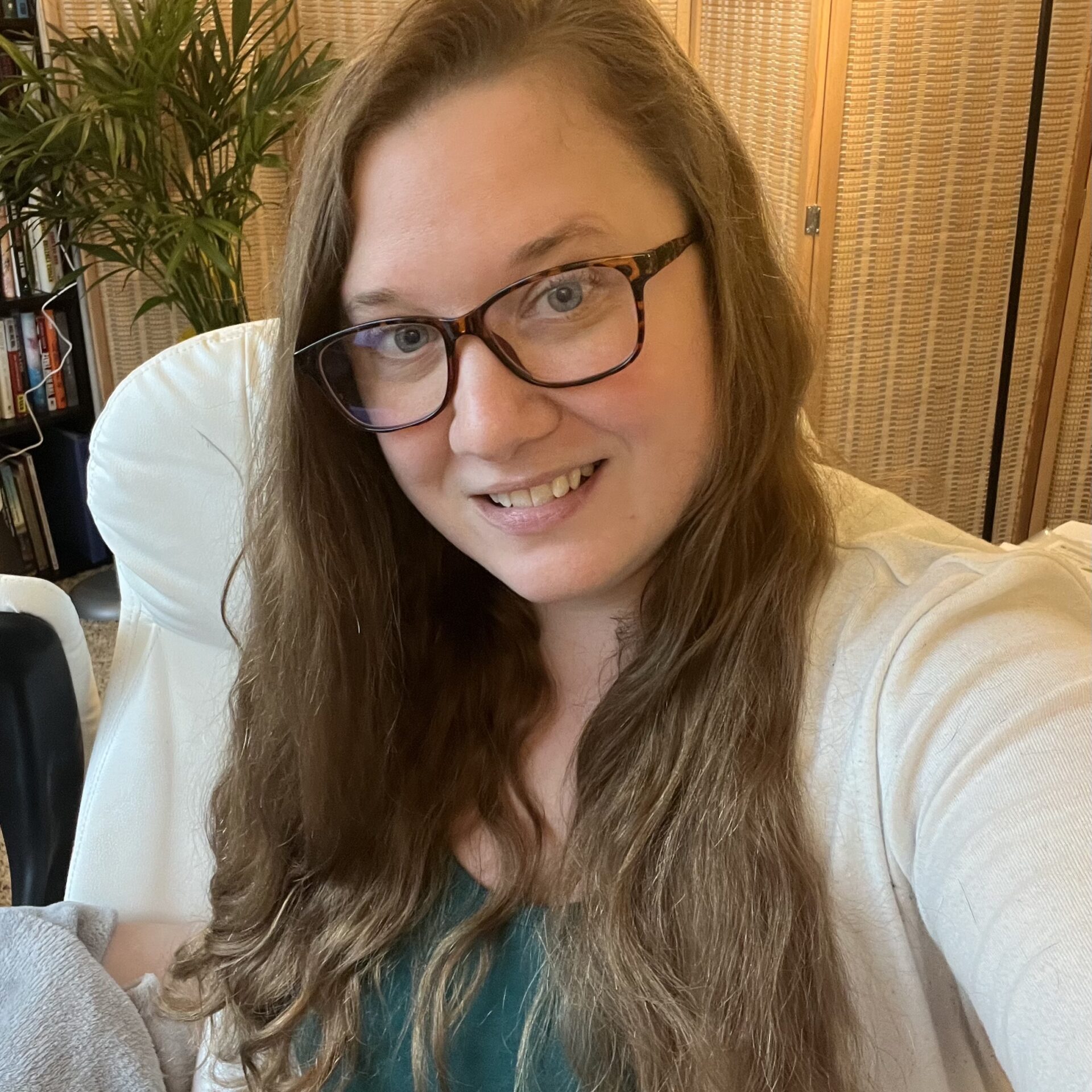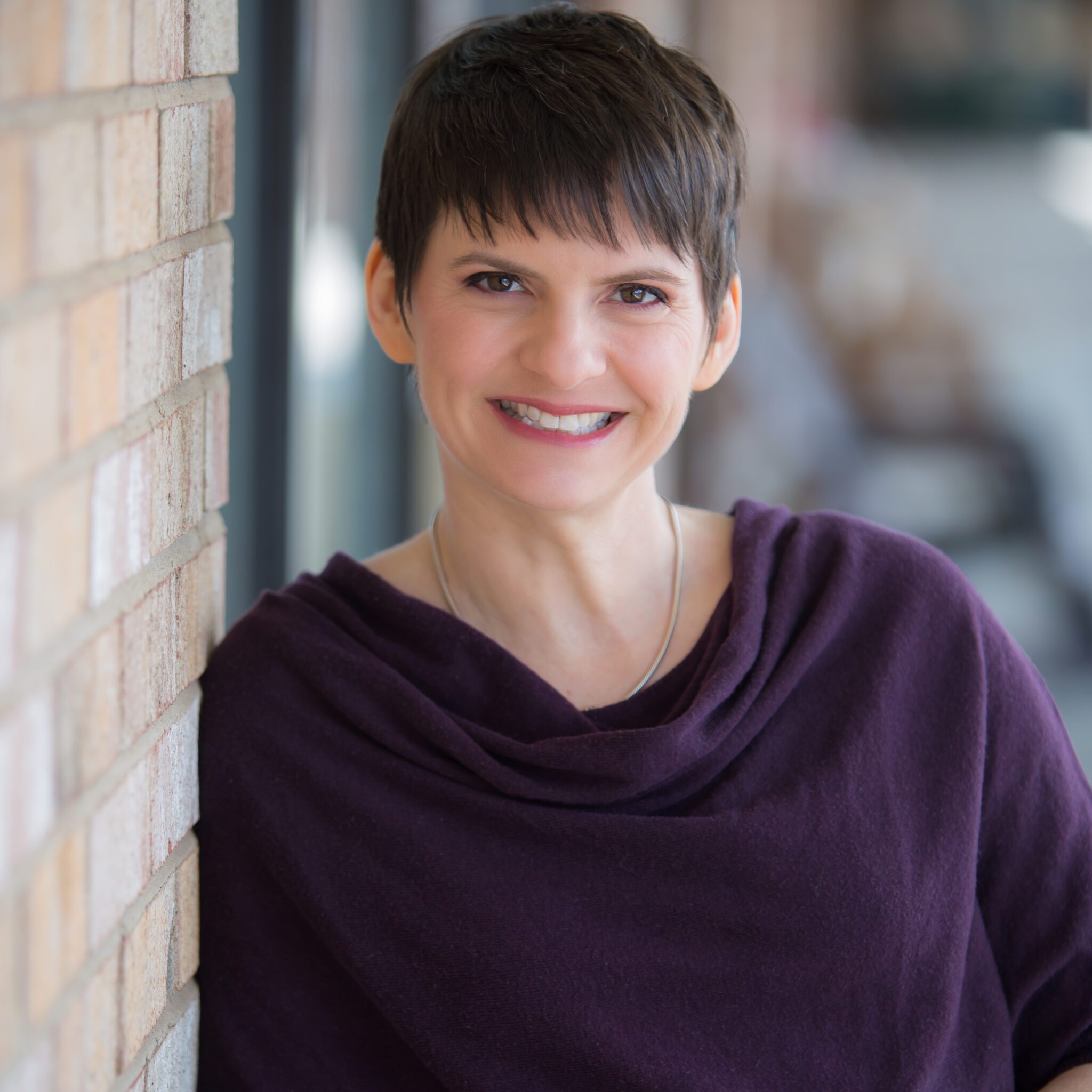 Dr. WendyLeigh White (she/her)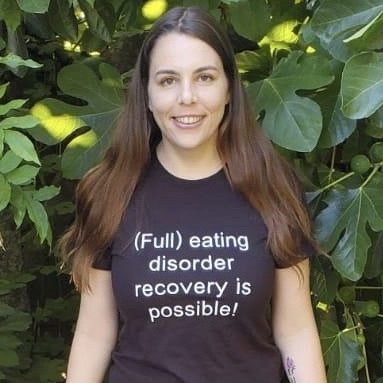 Continuing Education Chair