CE Event- An Overview of Psychedelic Assisted Therapy: Implications for People with Eating Disorders
May 8 @ 12:00 pm

-

1:30 pm

Free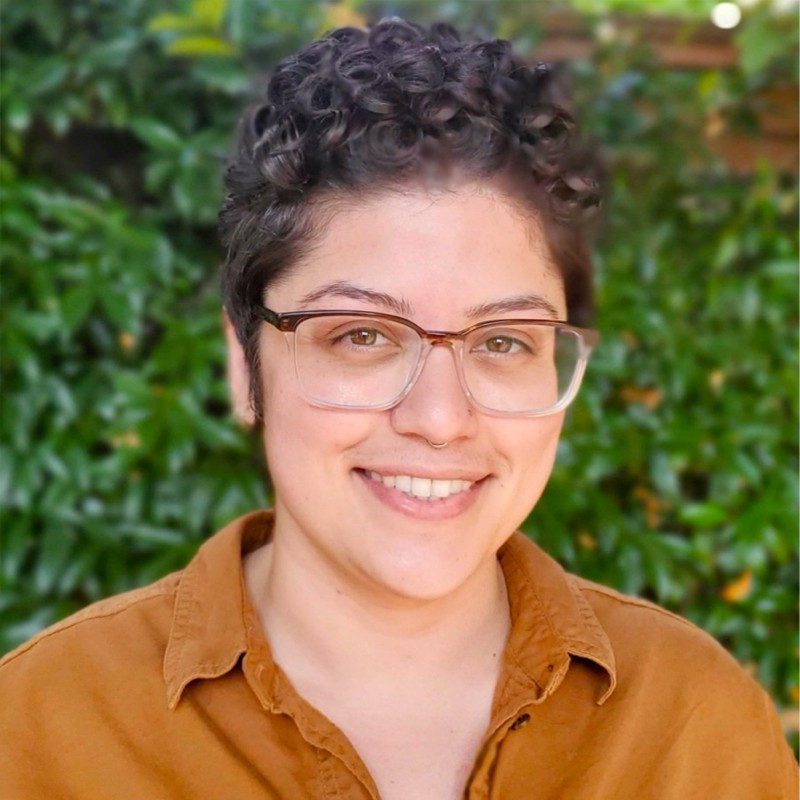 1.5 CE's available
CREDN is looking forward to our next CE Event on Psychedelic Assisted Therapy, presented by Azur Jafari, PhD (they/them).
Therapeutic use of psychedelics has been on a steep rise in recent years. Many anecdotes herald the benefits of psychedelic medicine for chronic mental health conditions. With a rapidly changing legal landscape and thawing public perception, clients are becoming increasingly more curious about how psychedelics can aid in their healing process. Albeit very sparse, there are some emerging studies investigating the use of psychedelics for individuals with eating disorders. This presentation will provide a framework for understanding psychedelic assisted therapy (PAT), lend an overview of the current evidence base and implications for PAT among people with eating disorders, illuminate risk and safety concerns associated with using psychedelics, and provide some guidance for talking with clients who are curious about using psychedelics from a harm reduction lens. 
Dr. Azur Jafari is a licensed health psychologist who provides therapy for psychedelic integration and harm reduction to clients in Oregon and Washington. They earned their Ph.D. from the University of North Carolina at Charlotte and completed their postdoctoral training in integrated primary care through the National Psychology Training Consortium. They specialize in the treatment of anxiety, disordered eating, trauma and PTSD, and matters related to sexuality, body and gender concerns. They primarily work with transgender, queer/LGBTIA2S+, neurodivergent (ADHD/Autism), immigrant communities and people living in marginalized bodies. Dr. Jafari has experience in providing and supervising psychedelic peer support for individuals in the midst of psychedelic experiences and to those processing recent or past psychedelic experiences. They practice from the perspective of Acceptance and Commitment Therapy (ACT).
Learning Objectives:
Learn about the current evidence base and ongoing trials investigating PAT as a treatment for people with eating disorders 

Understand psychedelic assisted psychotherapy

 and its current legal landscape

Understand the effects of commonly known psychedelic substances 

Learn about risk and safety concerns associated with psychedelic use, and other harm reduction information
Register now at https: //bit.ly/psychtxed