Lucky Lab: ADHD and Eating Disorders
October 7, 2022 @ 6:00 pm

-

8:00 pm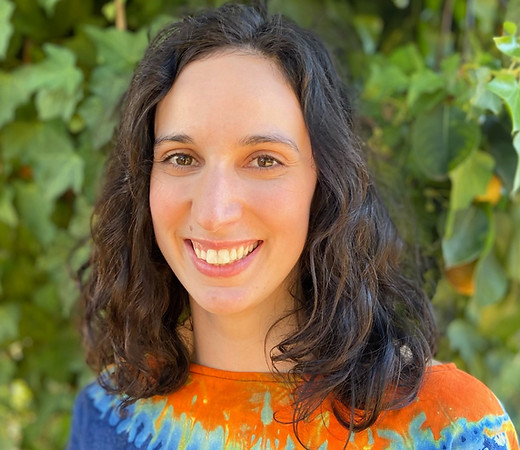 We are excited to announce our virtual fall Lucky Lab, "ADHD and Eating Disorders" presented by local registered dietician Paige Becker! Paige is originally from Pittsburgh, PA, and received her degree in Nutritional Sciences from Penn State University in 2015.  She practices from an anti-diet, Health At Every Size perspective, and heavily emphasizes principles of Intuitive Eating, self-compassion, and somatics in her work. Paige is a major proponent of the healing capacity of art, and finds that The Artist's Way approach goes along nicely with Intuitive Eating principles in healing clients' relationships with food, their bodies, and themselves. As well as working as a dietitian, Paige is a part-time ceramic artist. Paige provides support for clients with eating disorders, disordered eating and/or weight and body image struggles. She also enjoys working with people with ADHD since she has personal experience with this temperament herself. When she is not working with clients or sculpting Paige enjoys gardening, eating tasty food, nature walks, biking around town, singing poorly, and spending time with friends.
When: Friday, October 7th
Time: 6-8 pm PST (30 mins Q+A)
Where: Virtually through Zoom
CE: 1.5 (must be at the Zoom meeting)
Register: https://bit.ly/adhdanded
At the end of this presentation attendees will:
1. Understand typical characteristics of ADHD, with special note of how it tends to present in women, girls, and femmes (as most current information about ADHD centers on the experience of ADHD in males, especially male children)
2. Understand why ADHD and eating disorders are common comorbidities
3. Learn tools for how to better validate and counsel clients with (or expected to have) ADHD or ADHD-like traits
4. Gain resources for ongoing learning about the link between ADHD and disordered eating behaviors, and how to best address these unique issues
We hope to see everyone there!