Part III of the CREDN mini-conference series: "Special Populations and Inclusivity in the Treatment of Eating Disorders", 1.5 CE's (NBCC)
August 19, 2022 @ 12:00 pm

-

2:00 pm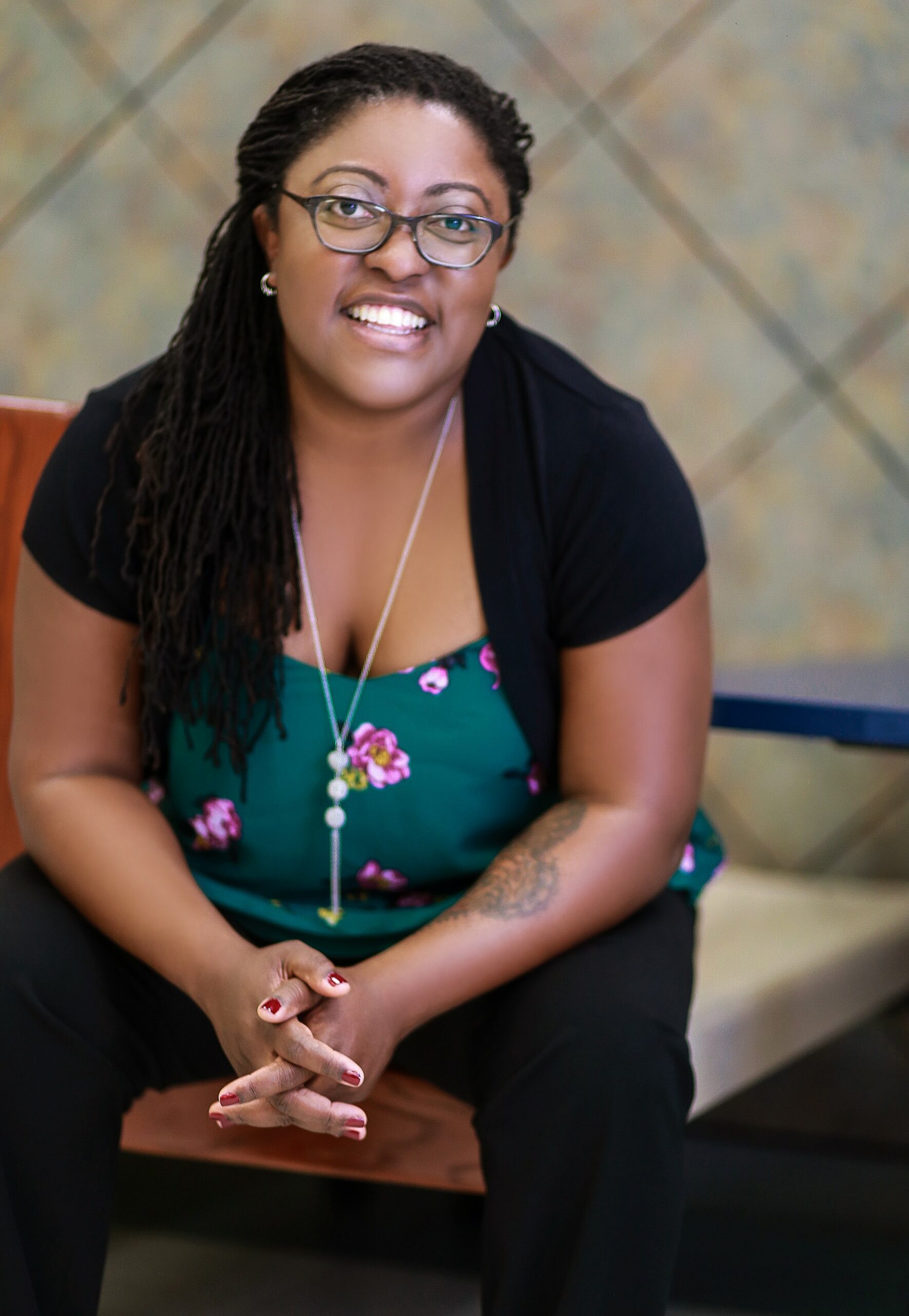 Registration is now open for Part Three of our 2022 conference mini-series on August 19th with Dalia Kinsey! 
Dalia Kinsey is a Decolonized Wellness and Body Image Coach and the creator of the Body Liberation for All podcast, a show dedicated to amplifying the health and happiness of QTBIPOC folks (Queer, Trans, Black, Indigenous, People of Color). On a mission to spread joy, reduce suffering, and eliminate health disparities in the QTBIPOC community, Dalia rejects diet culture and teaches people to use nutrition as a self-care and personal empowerment tool to counter the damage of systemic oppression.
In this exclusive presentation, Dalia will discuss how to develop a practice that has the power to support clients that hold marginalized identities through introspection and personal analysis. The implicit biases, stigma, and discrimination faced by BIPOC (Black, Indigenous, People of Color) and LGBTQIA+ folks of size when accessing healthcare exacerbates already elevated stress levels and further compromises the health of individuals seeking support. Participants will examine how practitioners create damaging environments for otherized clients and colleagues and explore how to begin the process of identifying and removing ableist, racist, heterosexist, and fatphobic frameworks from their practices.
Learning Objectives:
• Define the relevancy of intersectional care
• Identify the role of introspection and mindfulness in bias reduction
• Investigate frameworks for creating safer spaces for BIPOC and LGBTQIA+ clientele
Details:
When: Friday August 19th from 12-2pm
Where: Virtually via Zoom
Registration: https://bit.ly/daliakinsey
We hope to see you all there!